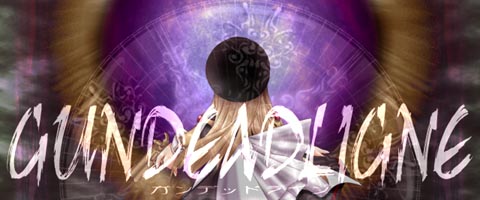 [GundeadliGne Download]
Game patched to 1.03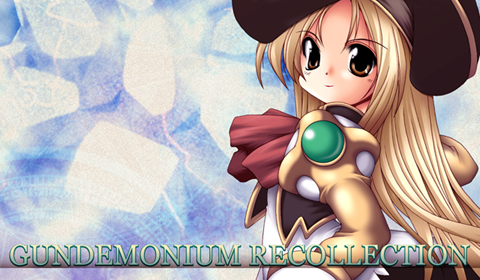 [
Gundemonium Recollection Download
]
Instructions
- Extract the file.
- Either mount the bin/cue using Daemon OR extract the bin using UltraISO and Cut/Copy the "gundemonium" folder to your destination of choice.
- The omake folder contains the classic version of Gundemonium and it runs full screen so Alt+Enter isn't going to work.
- Update patches of Recollection can be downloaded here and make sure to download BOTH 1.00 to 1.20 patch and 1.20 to 1.23 patch then apply. = If the links are down, reply to this post so I can reupload it.

That'll be my rants for today!