Currently Listening to none
Feeling tsukareta~
Watching Wowowee

Ehehehehehe....this is my random memes before New Year. Same old boring stuffs like sitting my ass and go online all day, making tiramisu again (I'm a persisent bitch...) and waiting for time to go pass by.....here's my random piccies again....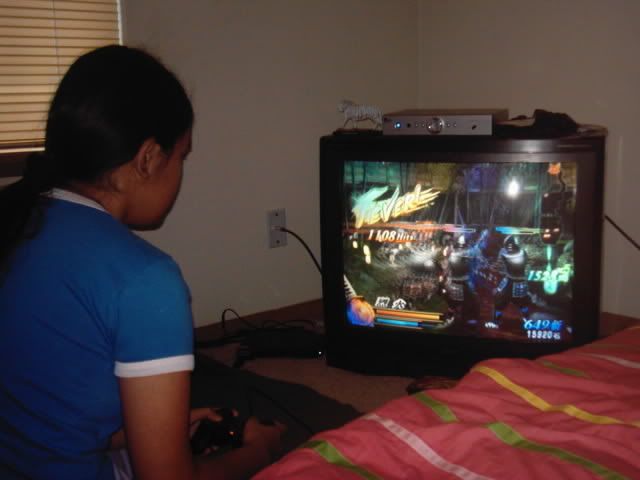 Sengoku Basara 2: Fever Time!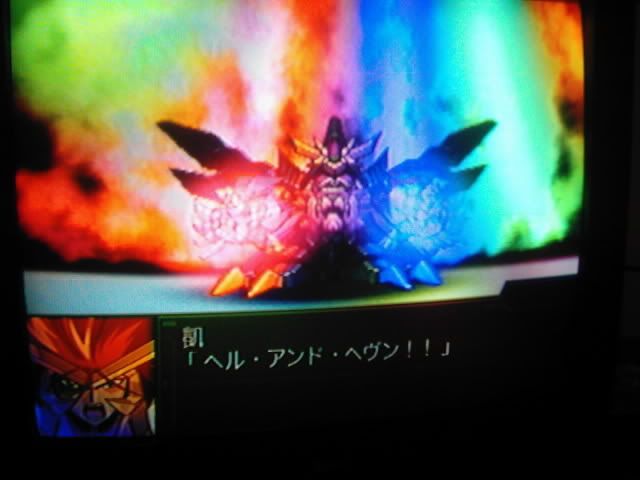 Gai's Hell and Heaven...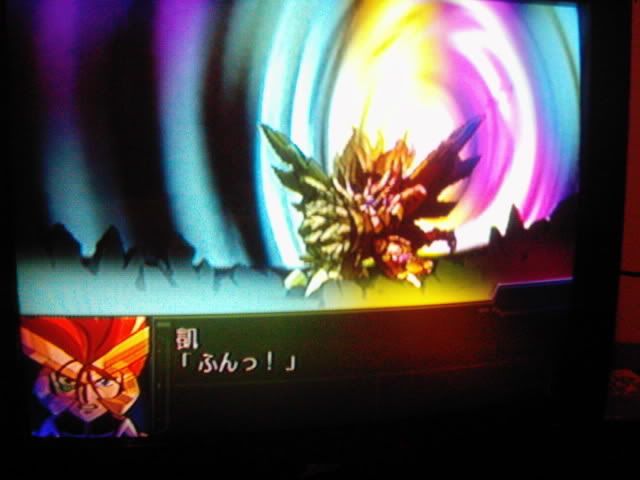 You'll be owned in just a few seconds...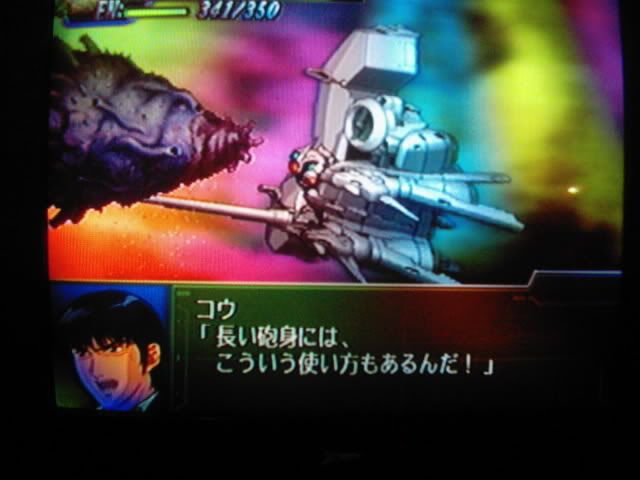 Kou's Beam Cannon PWNZ you!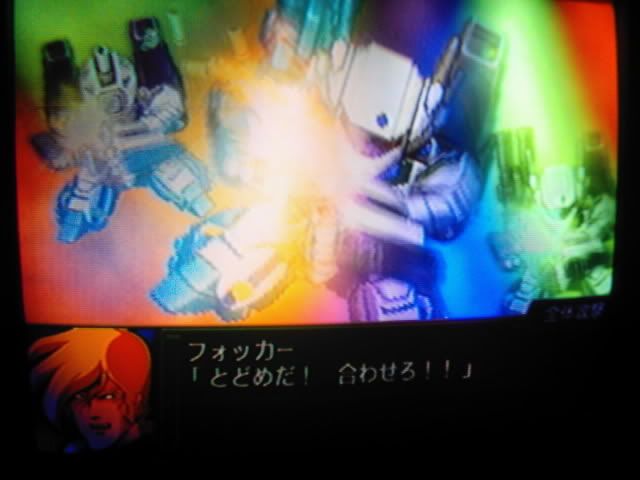 Skull Formation Time!!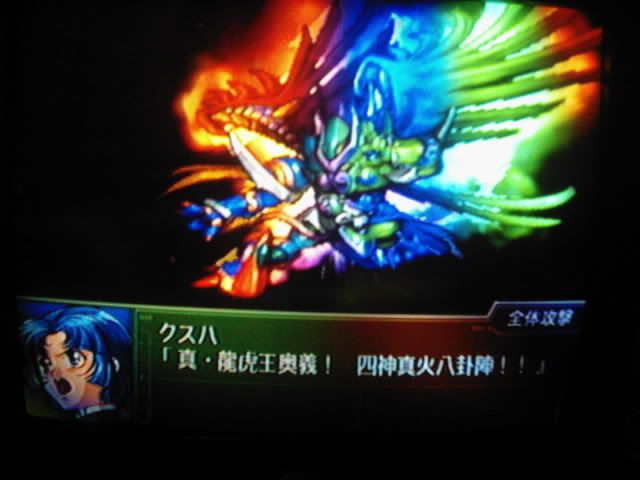 Get PWNED (again) by the flames!!

In my Uncle's House....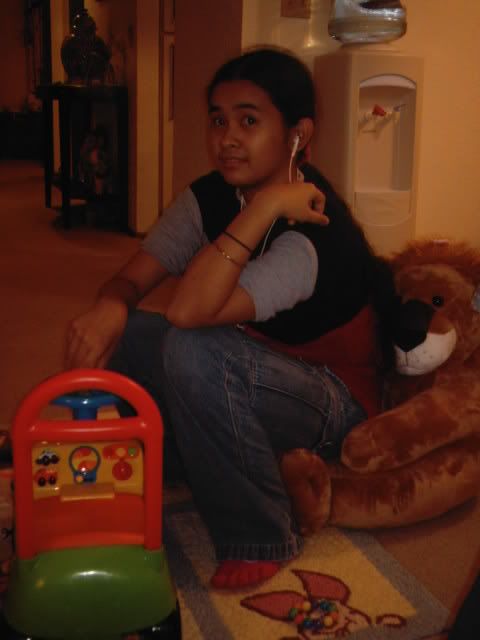 I sat my ass in my lil' cousin's Lion Chair (Gao!) with Mika-nee capping it...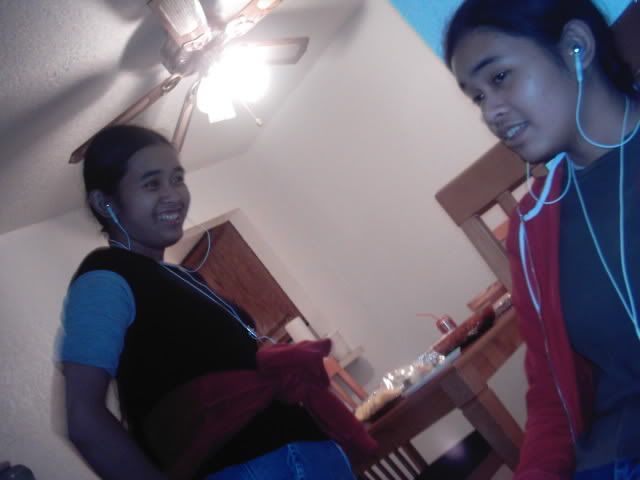 Happy New Year....*mumbles*
gah.....that'll be all in my memes as of now and my resolution...

*looks at the window and throws*

there, I said it....

till then, ja mata and happy frickin' new year!!