Currently listening to none
Watching Eat Bulaga! on GMA Pinoy TV
Feeling dizzy....

Errrgghhh....just got home after visiting my dad's friend (Yoh) in Oak harbor, traveled on 4X4 where we (me and my twin sis) are back riders! gahahaha!! XD I thought we were dead after an off-dutied police stopped us, I was my baby cousing who was seen sitting in front of the seat with Auntie Joyce while we were sitting at back and stood silent. Then after the police just warned and being concerned, we suddenly laid down like dead bastards (lol) until we got home...


And now some random piccies on the day of Christmas....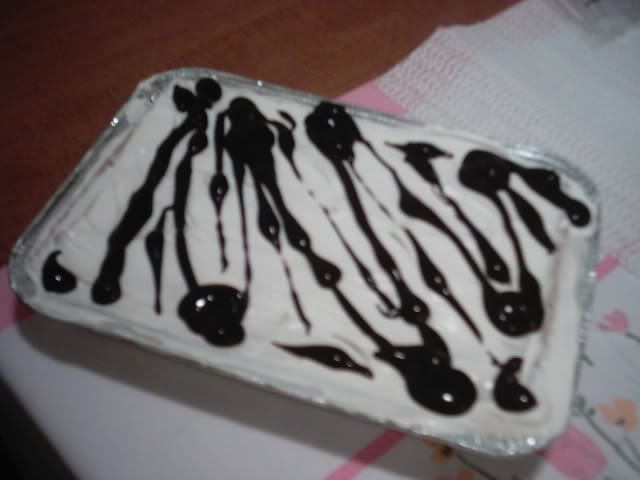 My lame-ass dessert that I also made last Christmas,
Tiramisu konrei version! Titirahin na rin to mamaya....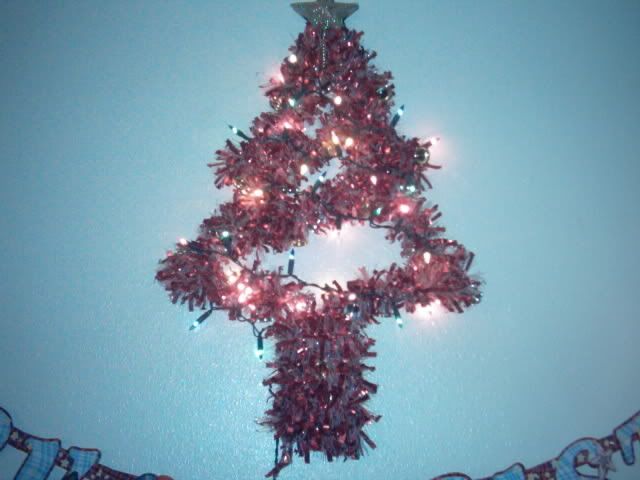 We just set this "Walled Christmas Tree" on the 23rd since mukha pang Piestang Patay pa ang bahay namin...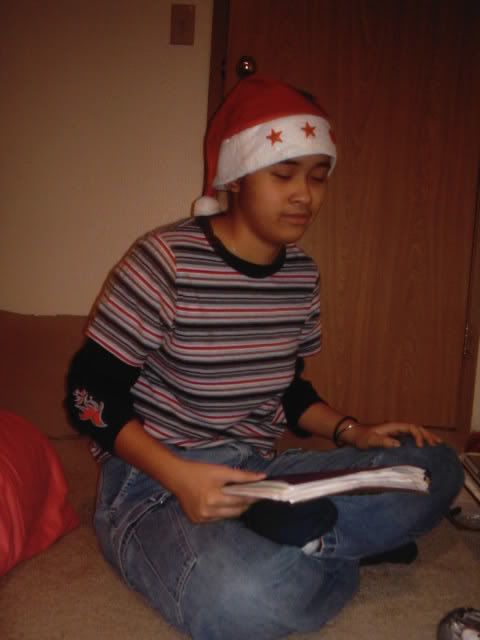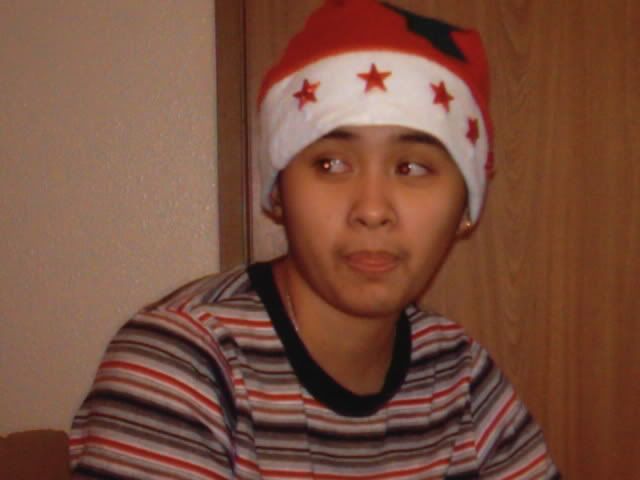 I've said enough.....Mika-nee just capped me out of nowhere....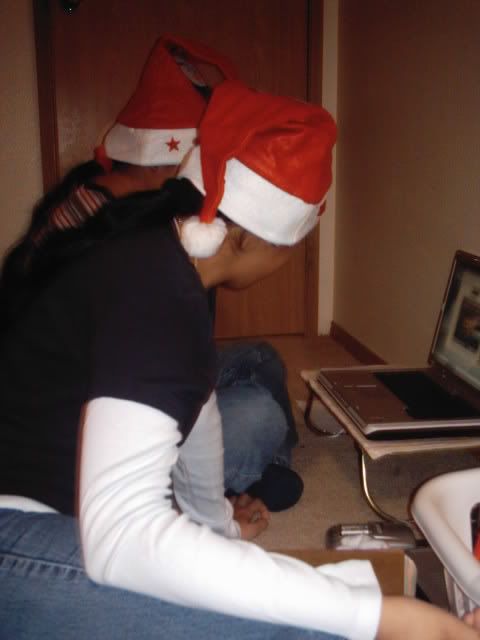 Santa kon and kai!! Watching One Piece Baron Matsuri and Secret Island Movie via youtube.....
*continues watching ignoring the camera*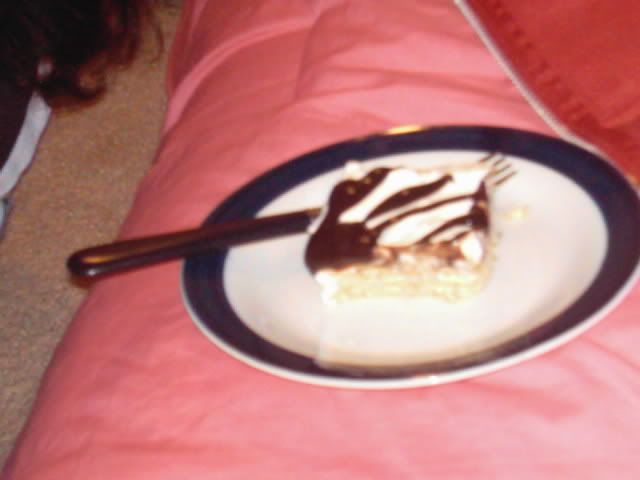 Bago tirahin ang tiramisu.....kunan muna....
Sadly, we can't do things here in the US not unlike in the Phil.....palakasan ng stereo at karaokehan (noise pollution time!!) Stupid neighbors....it's a damn sad Christmas here in the US.....