Currently listening to none
Watching Rubberman on GMA Pinoy TV
I'm feeling dazed out!

Christmas is almost here in the US, advance merry xmas!! X3 At sa Pilipinas na Pasko na sa kanila....maligayang pasko!! XD Regalo ko at aguinaldo ko TITA SALLY-!! (ang kapal XD) and some of the games we got before Christmas....

Presenting...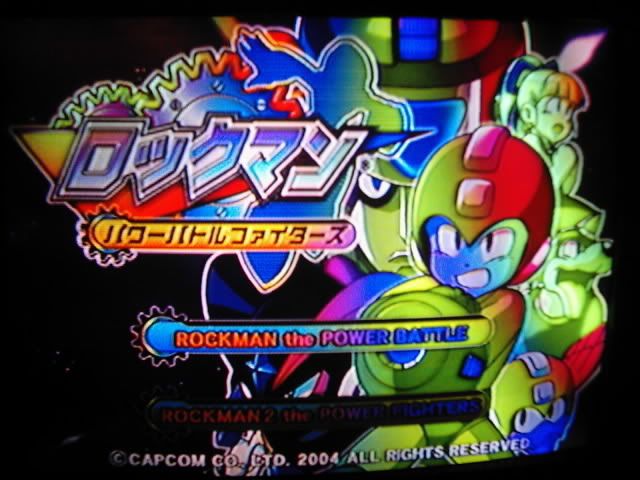 Rockman Power Battle Fighters on the PS2...trip lang namin to kunin..altough it's a kiddie-crap fun, it's cool!!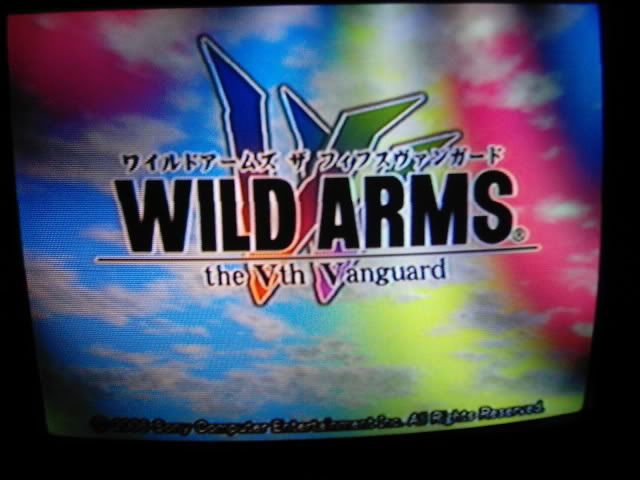 Wild Arms the Vth Vanguard!! Yeeessss!! At last, got this game before Christmas....we we're damn speechless after playing this game (but we [the crazy jackasses] forgot to capture the opening intro by Nana Mizuki, which sucks...) the US version might take forever to release this game so, better get it early!! X3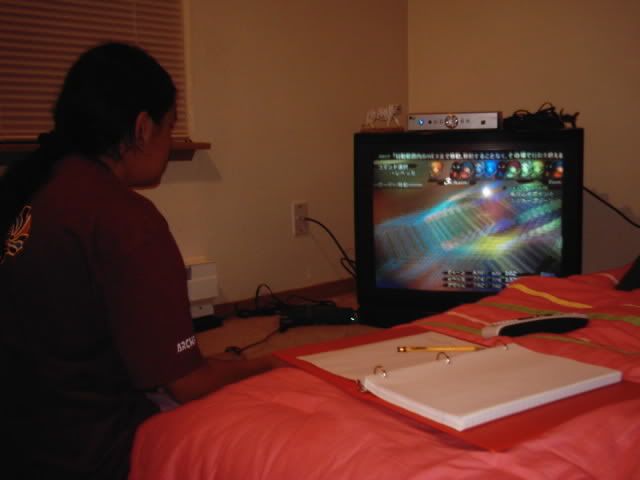 Rebecca's turn!!
CRITICAL HIT
*sees binder with papers on bed* eheheheh...that's guidewriting for yah!!
We're watching Michael V's Rubberman on Pinoy TV, it's really good that they show old movies (including Sinaktan mo ang Puso ko!! yyiiisss!!) kaya Kapuso kmi!! *lurves*
till then, ja mata!