Currently listening to none
Feeling crappy
Watching Sengoku Basara 2 on PS2!! w00t!

Title implies: the theme song of Sengoku Basara 2...it's a cool music!! Send me an mp3 file of this song!! lol XD Crap you dish network for interrupting GMA Pinoy TV...aaggghhh.....this was changed instead....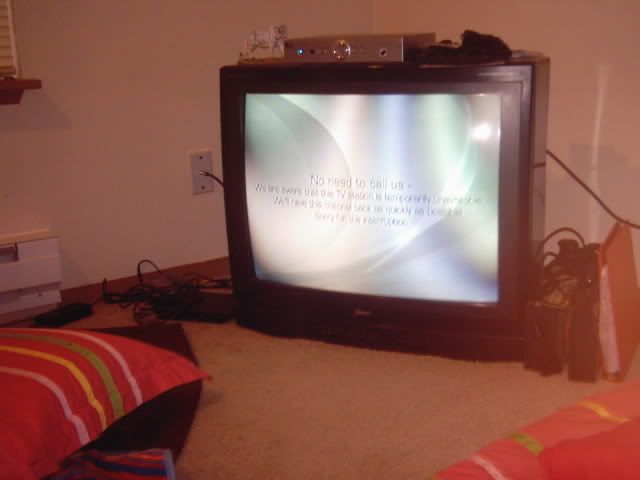 With the phrase "No Need to call us..." were going to call you asses if you don't put it back tomorrow....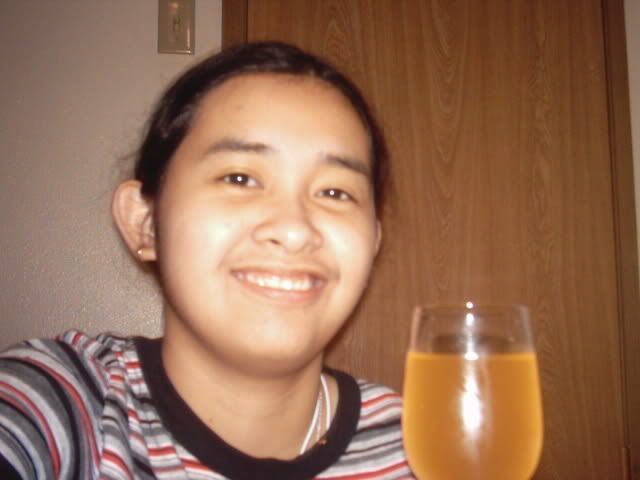 That's me last night, drinking alcoholic beer (apple-flavored) for the first time (thanks mom! lol)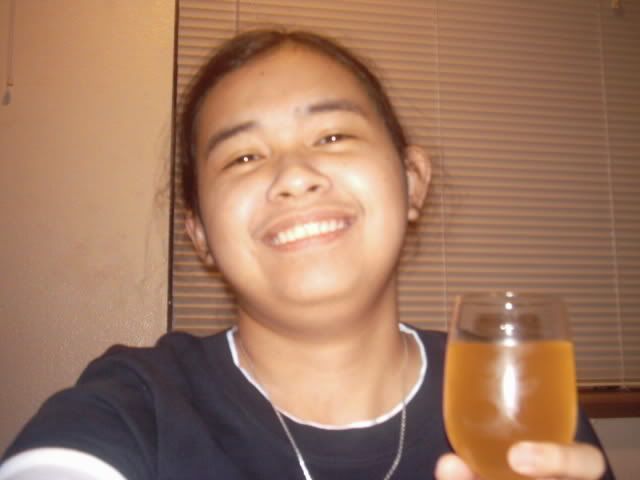 Isa pa to....mukhang lasing pero di pa umiinom...
And at last....we got Sengoku Basara 2 na~ *dances like an idiot* XD here's the opening clips of the game:
Dive into yourself opening clips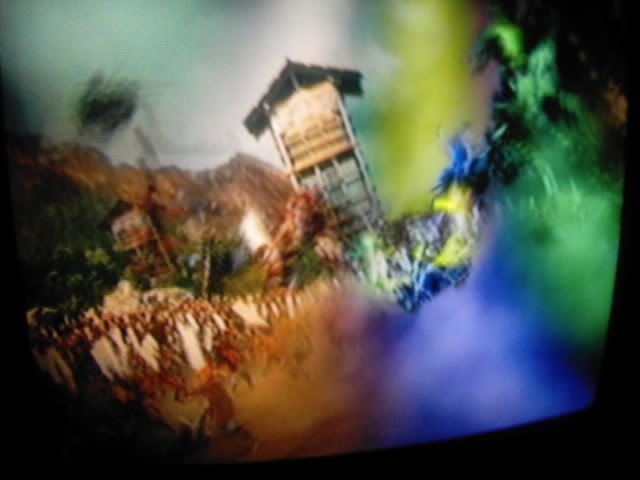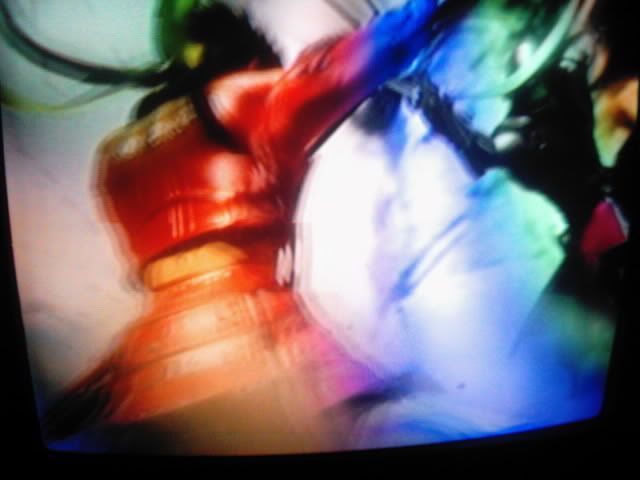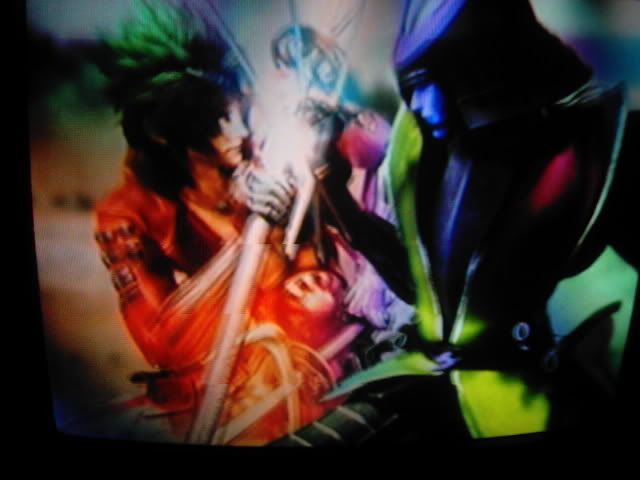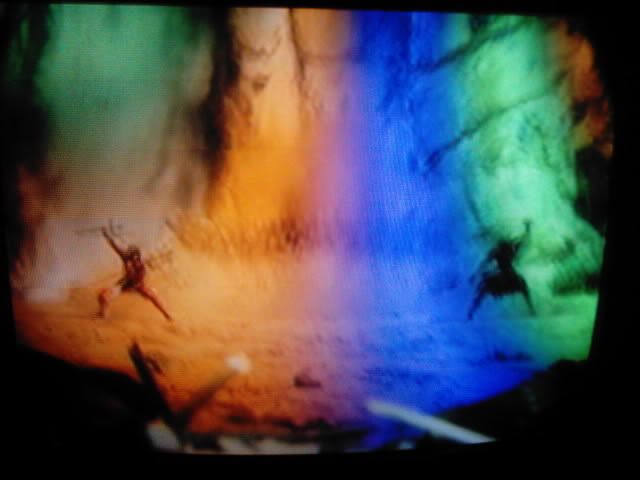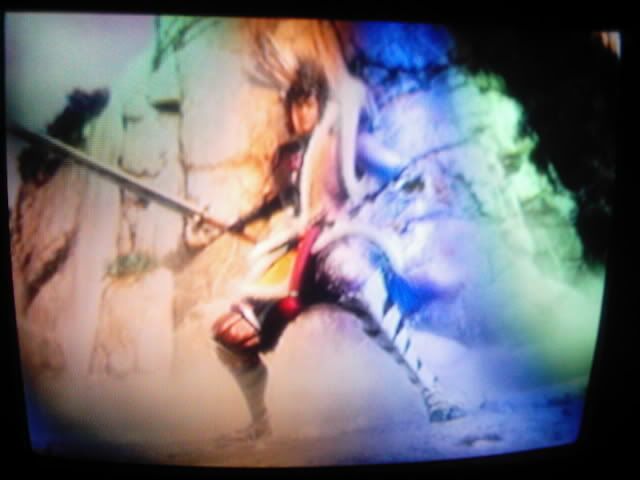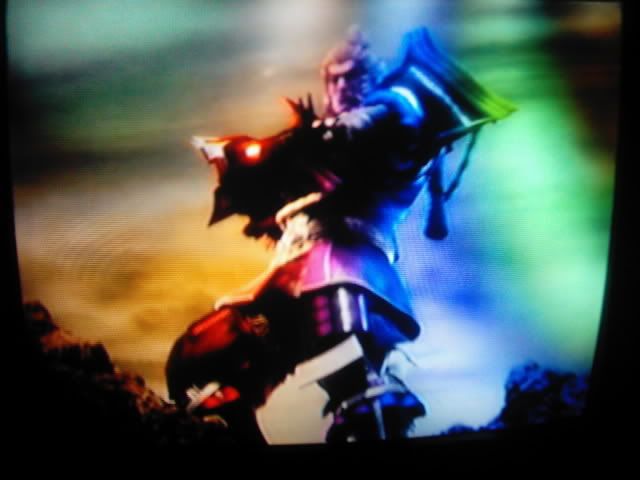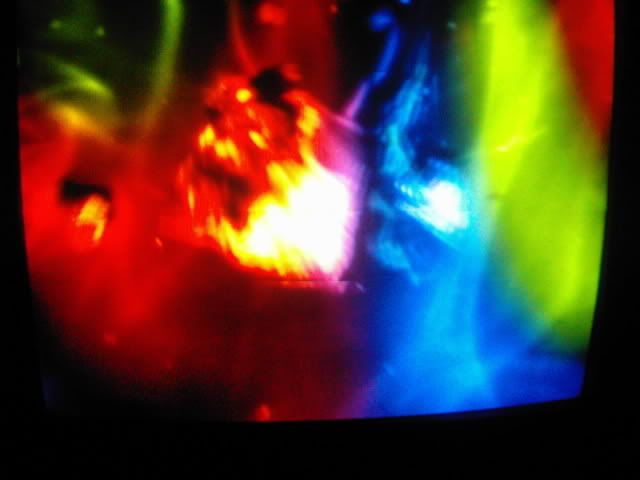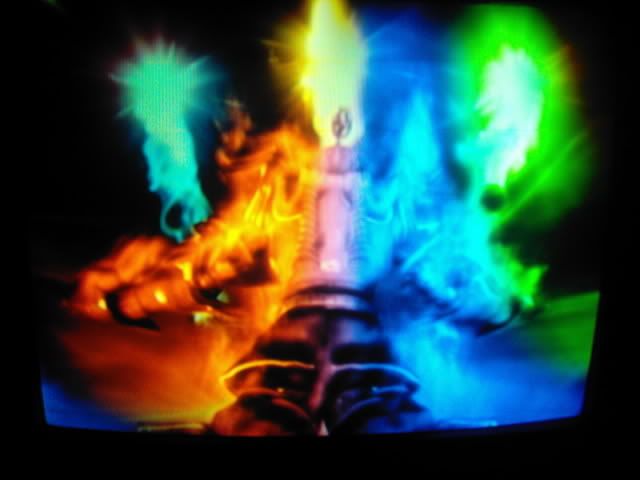 Brave opening clips


And one last random thing....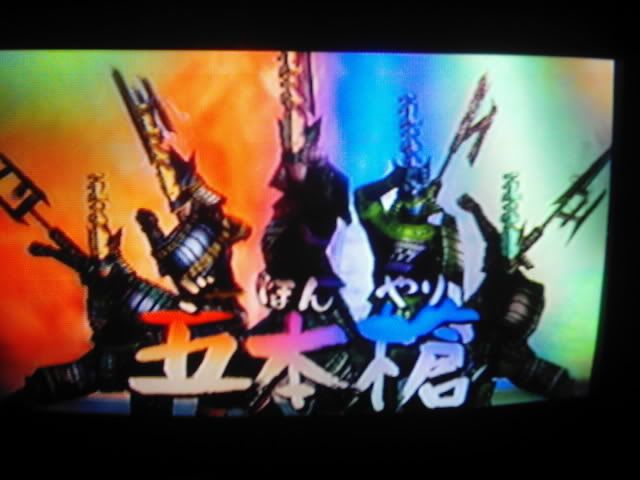 "Sengoku Saikyou Sentai, Gohonyari!!" ppfffttt....hahahahaha!! I didn't know Feudal Japan has sentais already...XD
that'll be all....till then ja mata!!