Currently listening to none....
I'm feeling so-so...
Watching my sis play Vampire: Darkstalkers Colleciton on the PS2
Damn hell I'm back and here in Kent, WA in our own apartment (kiss my ass on West Glassell...it's pure hell there) and this city will be our permanent (yes, P-E-R-M-A-N-E-N-T) area...*dances*
we'll be also celebrating cristmas and new year here in the US so it's tad wad sad....Philippines is much better for celebrating christmas, September pa lang, christmas na sa kanila!! XD
So, what did we do on the past months? We-hell, we tried burning stuffs like dvd and something like that (so as screwing our asses for the connection but we have our own connection now! hahahahahah) and:

Bow down to your superior, dumbasses!! (lol)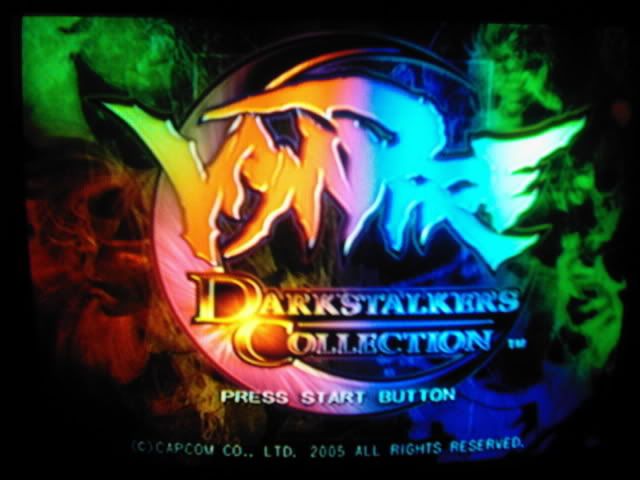 Pinahirapan mo kami dahil lang sa yo!! XD It took us a week to get this damn game...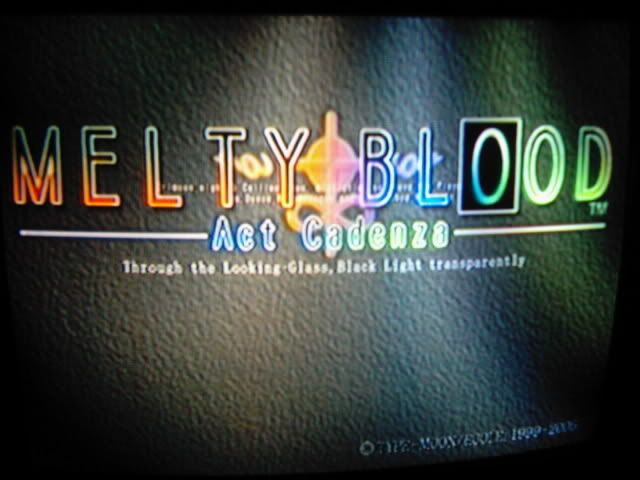 We got this game 2 days after the releasing, best.game.evah!!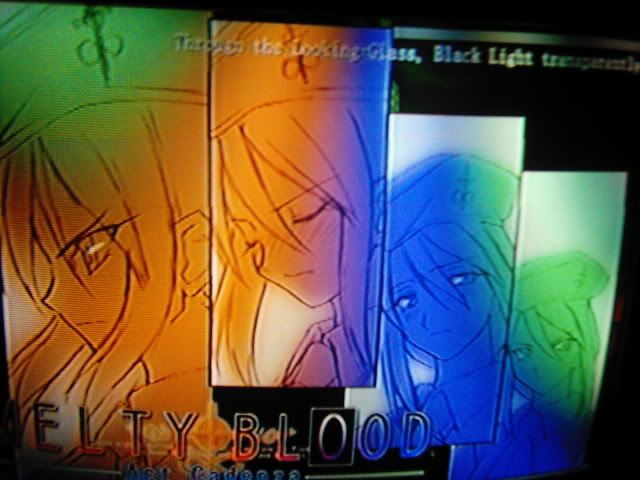 Her (my sis) supremacy ruled again, capturing Shion like this....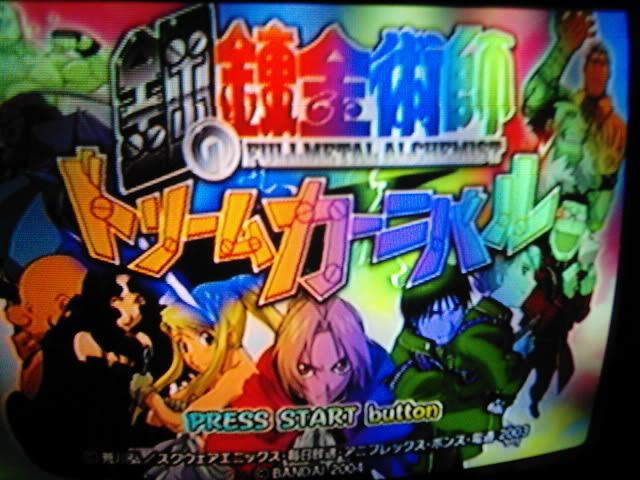 This was a fun game and Al is my fav. character here....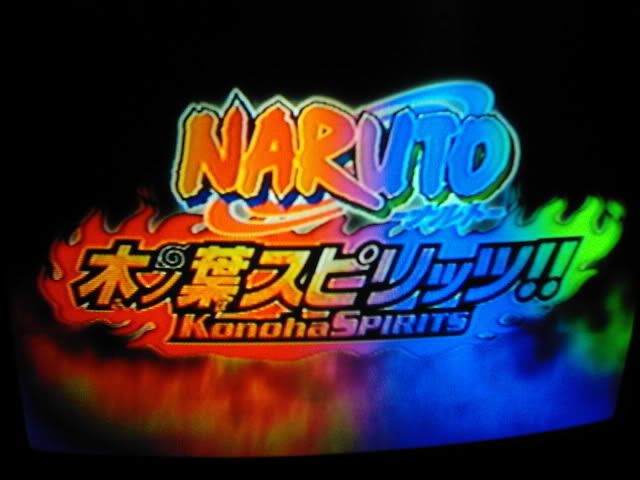 Trailer you say? Ho-hum.....
.....

.....
.....
.....
.....
.....
.....
.....
.....
.....
.....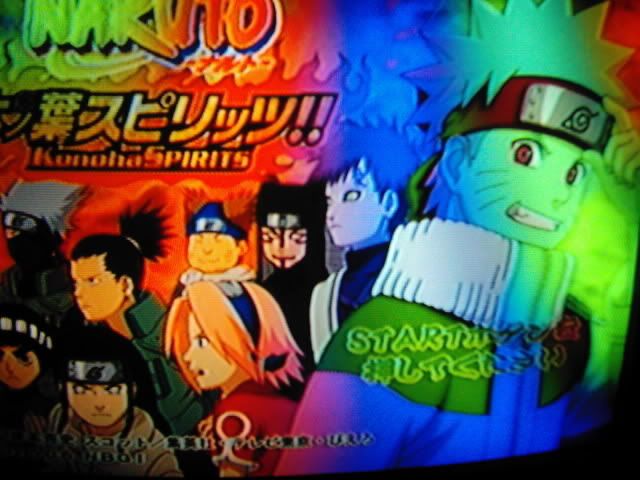 And you think the picture above is a trailer? Well your so goddamn mali!! That was the opening CG and getting this game for 2 weeks is no damn joke...import power pwnz you!! hahahaha!
I know the picture quality sucks ass big time (we just got the TV for free instead of buying a new one....recycling you morons!!)

Well, I'll post some other stuffs soon...till then, ja mata!